Contact us to discuss your insurance needs and questions.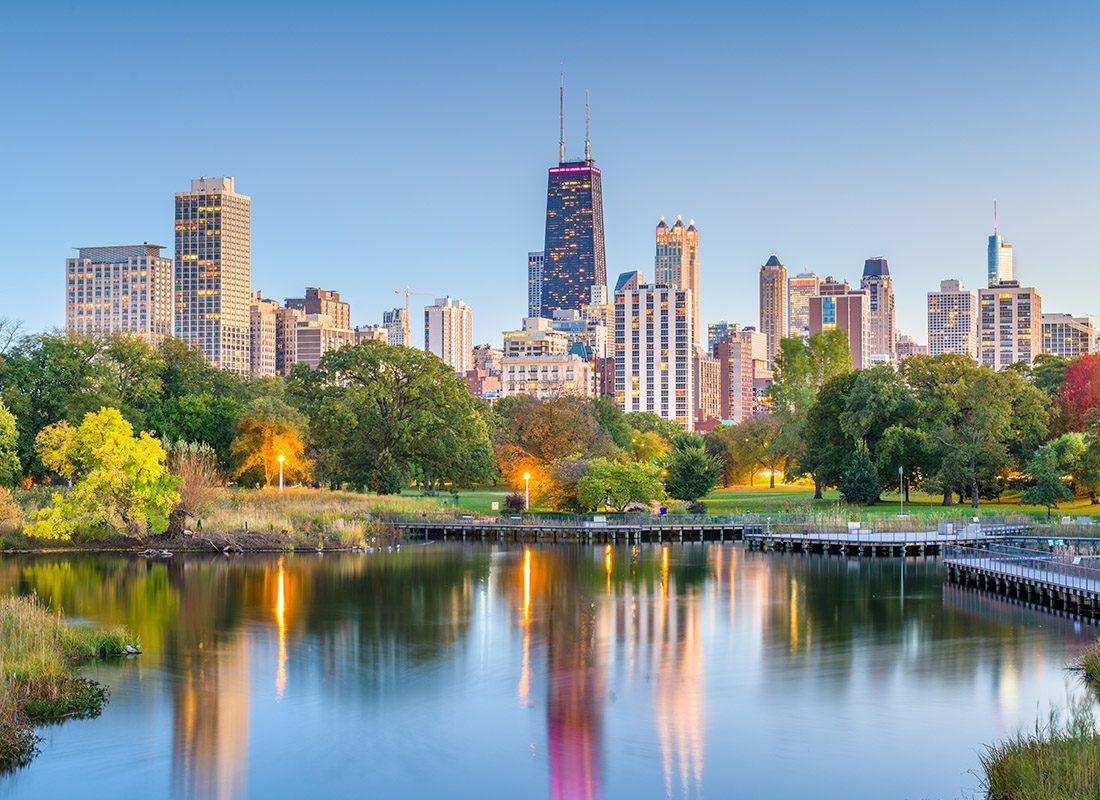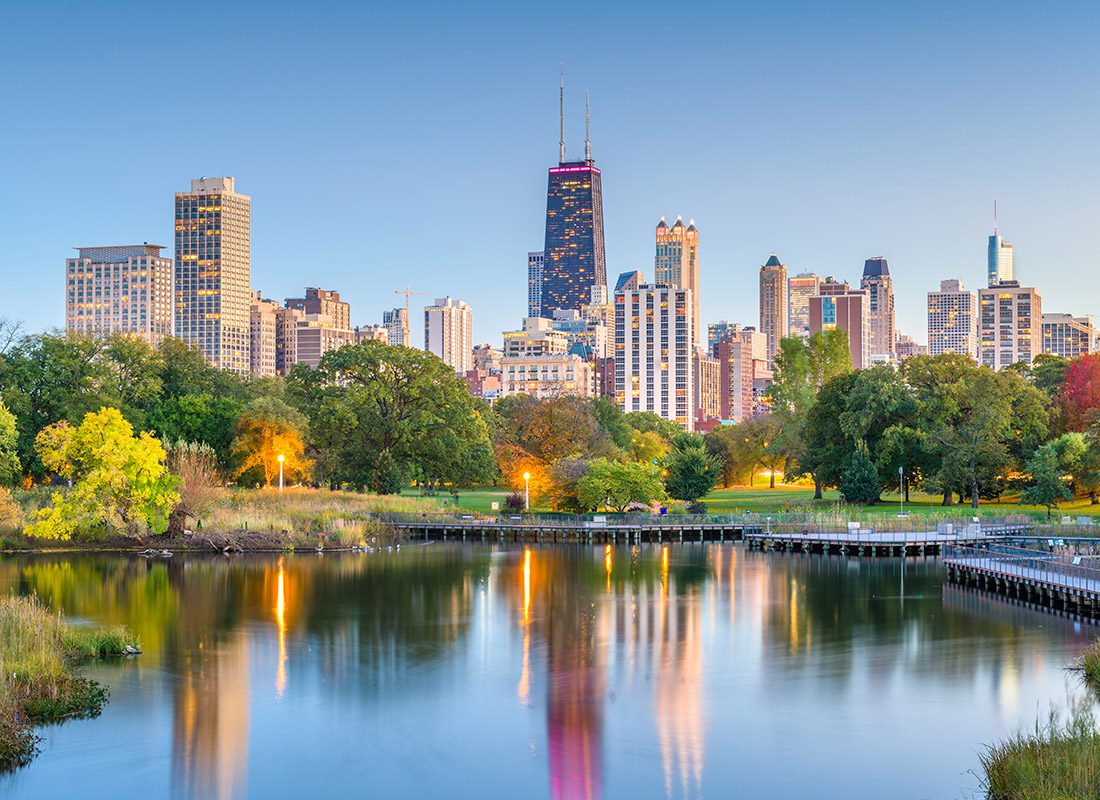 Have questions about your insurance? Contact Held Insurance Agency to get started.
Your Local Agency
From our locations in Mount Prospect, IL, Niles, IL, and Deerfield, IL, we proudly serve clients throughout Chicagoland and the great state of Illinois. We are also licensed to help clients in Wisconsin.
Held Insurance Agency is committed to website accessibility so every user can have an equal experience and access using our website, including users with disabilities.
If you need help using our website or have questions, contact us or read more about our accessibility standards.
Step 1

Fill out the form.

Step 2

Review your options with us.

Step 3

Get the coverage you need.