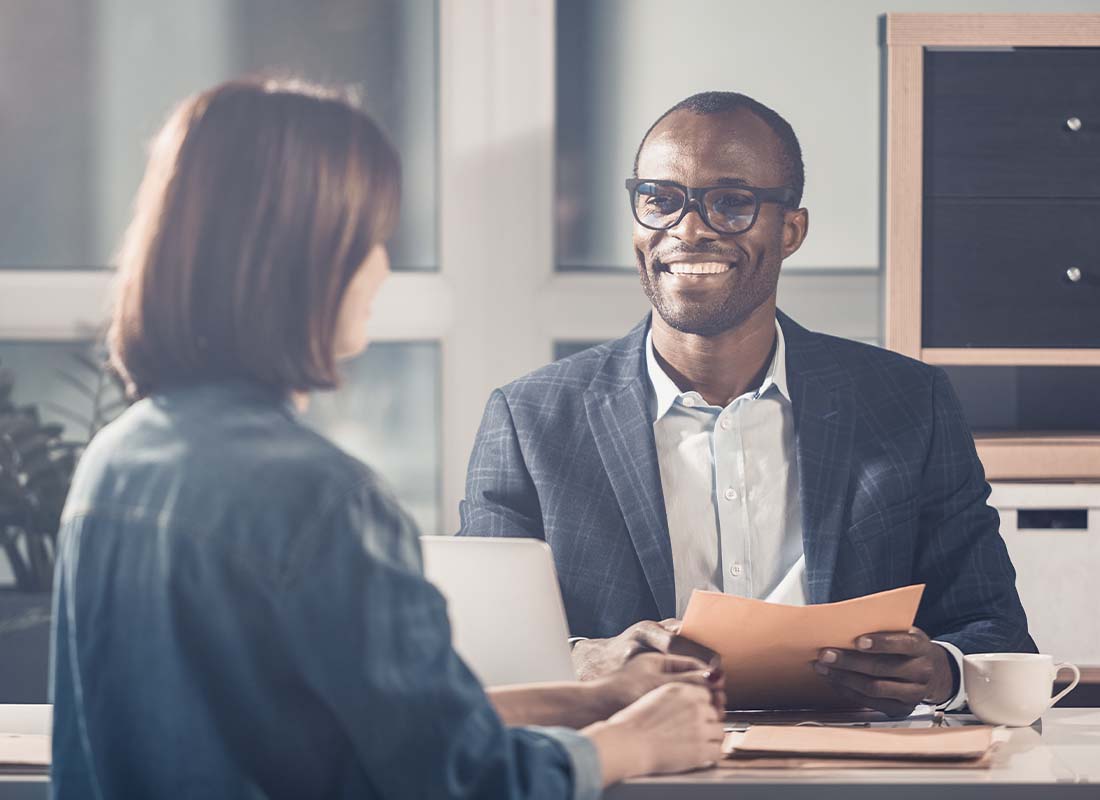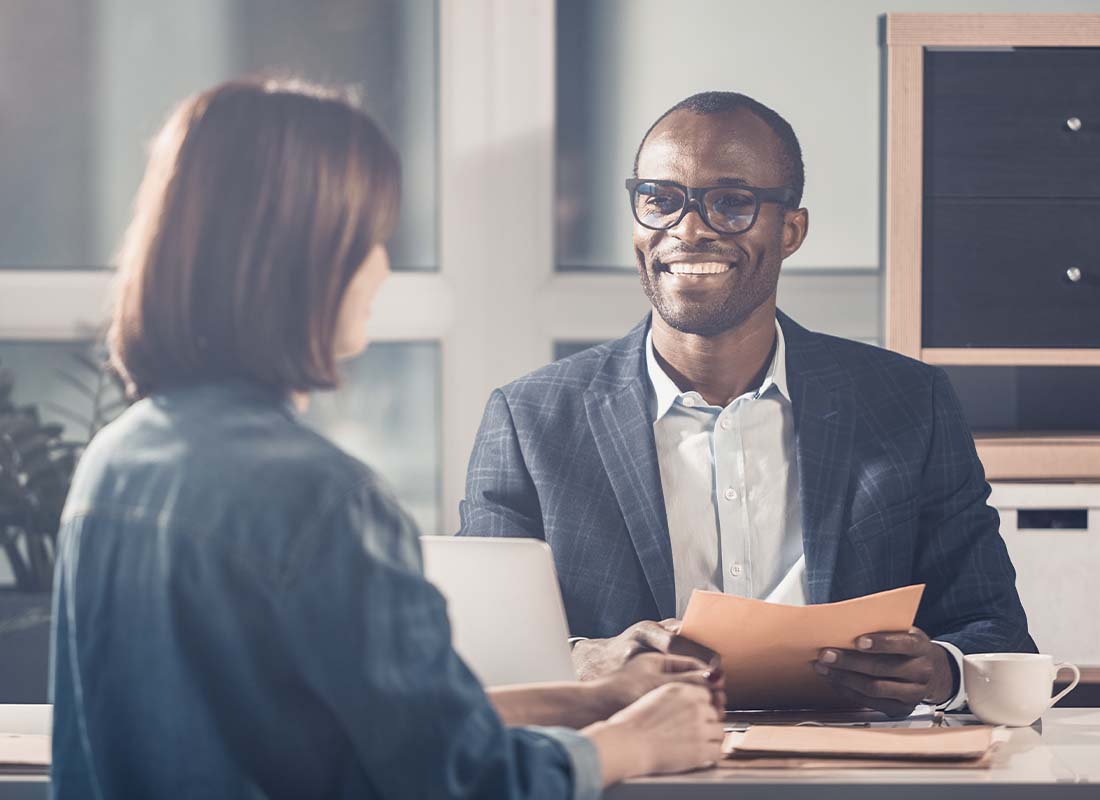 Do You Need Employment Practices Liability Insurance?
Hiring even one employee exposes your organization to new risks. From ensuring you have workers' compensation coverage to managing payroll, hiring, and benefits, you face a variety of new risks with employees aboard. Coverage to protect you against many employment-related claims is available, known as Employment Practices Liability Insurance (EPLI). EPLI is usually available as a standalone policy. However, some commercial business owners policies offer this coverage by endorsement for an additional premium.
With employment disputes on the rise post-COVID and problems arising from conflicts when managing employees, EPLI is no longer a "nice-to-have" coverage. It's almost a "must-have" insurance protection.
What kinds of claims does EPLI cover?
The Equal Employment Opportunity Commission (EEOC) is a federal agency that monitors employment discrimination. In 2020, employees and applicants filed over 67,000 EEOC claims. This number does not include claims filed against local or state Fair Employment Practices Agencies. Well-crafted employment practices coverage can include insurance protection against many of these important employment challenges:
Discrimination claims, including age bias, racial discrimination, religious intolerance, and claims arising from the failure to comply with the Americans with Disabilities Act or the Family Medical Leave Act
Equal pay charges
Failure to hire or promote allegations
Negligent infliction of emotional distress complaints
Negligent supervision claims
Retaliation allegations
Sexual harassment allegations
Wrongful termination claims
Today, even access to an employee's genetic information can generate a claim. The Society of Human Resource Managers reports that retaliation claims have caused the largest increase, but employers report facing increased allegations of discrimination based on disability, age, religion, and national origin claims. Can your business afford to go without this important coverage?
The cost of settling employment practices liability (EPL) claims presents only part of the equation in an employment action. Another concern associated with EPL claims is defense costs. Hiring attorneys who specialize in these types of legal actions can be pricey. Additional costs you may face can include severance pay, expert witness fees, and more, depending on the circumstances.
The benefits of EPLI coverage
Post-COVID concerns, reductions in force, and claims from termination actions can trigger employment claims. EPLI coverage may help prevent resulting claims and defend them if they do arise. Many EPLI providers offer an employment assistance phone line and online resources to help business owners prevent employment claims. Assistance bonuses like these can help you avoid taking employment actions that could result in a lawsuit. In addition, EPLI carriers can help you manage your risk by reviewing your current employment policies if you have them or providing templates to create them if you do not.
More than half of the 67,000 workplace discrimination charges made in 2020 were retaliation charges. Disability allegations were the second most frequent, followed by charges involving racial discrimination allegations. Just under a quarter of the charges involved age discrimination.
Considerations when shopping for EPLI
While the typical EPLI coverage provides help in general types of employment claims, many EPLI coverage forms will exclude some important employment actions. These exclusions can include claims arising out of COVID-19, wage-and-hour claims, Occupational Health and Safety Administration complaints, and punitive damages. There is no standard form for EPLI coverage. Each insurer and there are many offering this important coverage, writes its own form, which means coverage can vary greatly from one insurance company to another. Finding what you need can become frustrating and confusing quickly.
That's where your Trusted Choice Independent Insurance Agent® can help. Your local Trusted Choice agent is familiar with the numerous available coverage forms and can help you determine the insurance company and coverage that will best meet your needs.
The next critical consideration concerns what's called "defense within limits" or "defense outside limits." In defense within limits, if you purchase an EPLI policy with a $1 million limit, defense costs, and settlement costs will cap at $1 million. With a $1 million policy offering defense outside limits, the insurer reserves the entire $1 million for settlements to claimants, and the insurer will pay costs to defend the claim as an additional expense. In other words, the legal expenses do not "erode" the $1 million limit. This is an important consideration when choosing a policy because it can be very expensive to defend employment allegations. Talk with your independent agent about your choices.
As you can see, EPLI coverage is a complex insurance product. Working with a Trusted Choice agent who knows the coverage forms and the benefits of the various insurers can help you choose a strong layer of protection and claim prevention assistance for your organization.
Talk with your Trusted Choice agent today to discuss this vital coverage.
https://www.eeoc.gov/newsroom/eeoc-releases-fiscal-year-2020-enforcement-and-litigation-data
https://kbylaw.com/epli-coverage-and-typical-exclusions/
Content Provided By Trusted Choice
Contact Us to learn more. Held Insurance Agency – Insurance Simplified. Our office is located in Mount Prospect, Illinois. Serving the insurance needs of Illinois, Wisconsin, and Arizona.